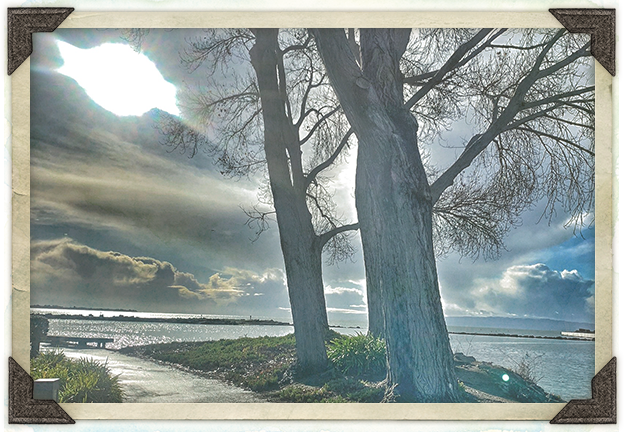 Is it enough to take these notes? To be a collector of moments? To be someone who notices the smallest things and who writes them down? Can the bits and pieces of this life; the way he reached for my hand, the text from the sick child, the banjo sitting in the corner...
read more
"Truth is Stranger than Fiction"
– Mark Twain
Sign up for news, updates, bi-monthly goodies and 9 Tips on How to Tell True Stories.
Your writing will feel more exciting, dangerous and alive.