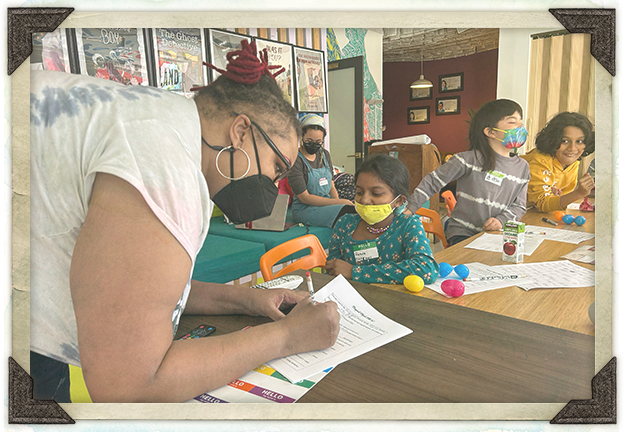 When I was starting out as a writing teacher over 20 years ago, I remember talking with my friend and mentor Mark Dahlby who ran writers.com, where I taught writing to adults for many years. I must have been going over the classes I was teaching, and at one point Mark...
read more
"Truth is Stranger than Fiction"
– Mark Twain
Sign up for news, updates, bi-monthly goodies and 9 Tips on How to Tell True Stories.
Your writing will feel more exciting, dangerous and alive.