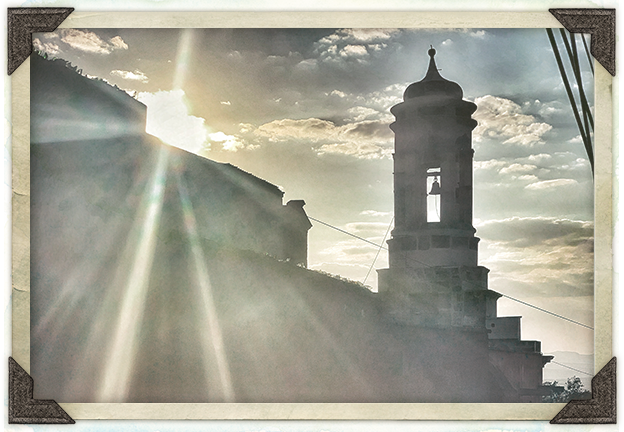 You feel pretty buttoned up. Your writing workshop is coming together like a dream. Twenty-two people. A small city tucked into the mountains of Mexico. You spend months organizing the hotel, the shuttles, sending emails back and forth with participants, extolling the...
read more
"Truth is Stranger than Fiction"
– Mark Twain
Sign up for news, updates, bi-monthly goodies and 9 Tips on How to Tell True Stories.
Your writing will feel more exciting, dangerous and alive.