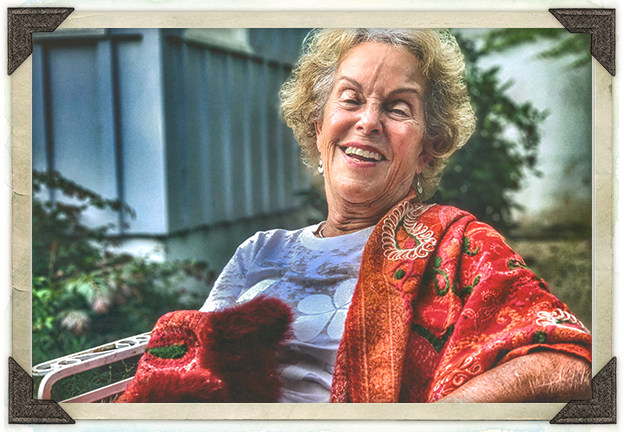 Well, I finally got the courage to ask my 83-year-old Mother if she wanted to spoon with me in bed.  I'd been wanting to ask her to cuddle for days, ever since my daughter and I arrived at her house earlier in the week. My Mother's house is small, perfect for one,...
read more
"Truth is Stranger than Fiction"
– Mark Twain
Sign up for news, updates, bi-monthly goodies and 9 Tips on How to Tell True Stories.
Your writing will feel more exciting, dangerous and alive.