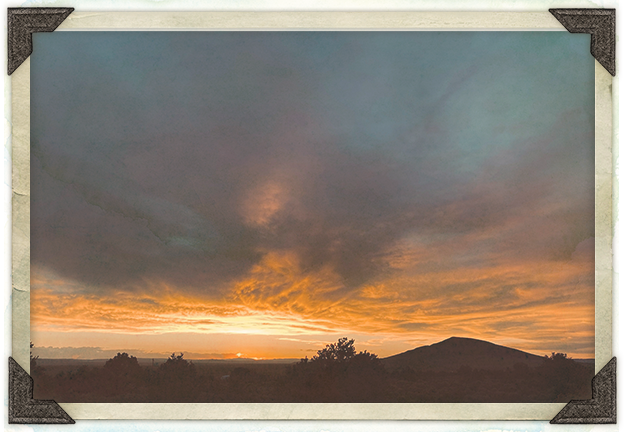 "Life in the liminal state asks us to carry a heavier mental load," Dhruv Khullar, from an article in The New Yorker, August 22, 2021. We're Inventing New Weather. That's what my friend Nan said to me the other day. "We're inventing new weather," she said, as she made...
read more
"Truth is Stranger than Fiction"
– Mark Twain
Sign up for news, updates, bi-monthly goodies and 9 Tips on How to Tell True Stories.
Your writing will feel more exciting, dangerous and alive.