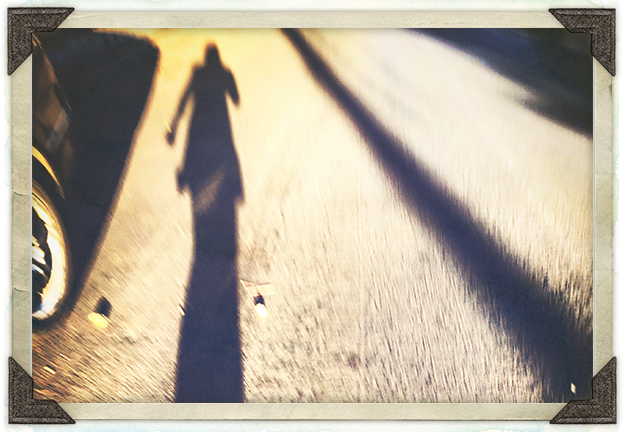 Today's sermon is a friend writing from her Parisian vacation that she's come down with Covid. It's the fourth date I didn't have with the former rock star on account of all his coughing. It's my sneeze that might be something, but doesn't go anywhere, and packing a...
read more
"Truth is Stranger than Fiction"
– Mark Twain
Sign up for news, updates, bi-monthly goodies and 9 Tips on How to Tell True Stories.
Your writing will feel more exciting, dangerous and alive.