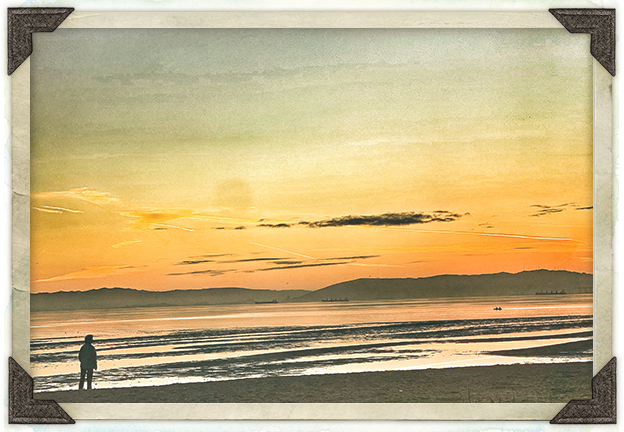 One of the interesting parts of my work, and the work of anyone who works for themself, is sharing it with the world, marketing it. You can create a beautiful offering, but if you don't let people know about it you'll be the only one at the party. This is what I was...
read more
"Truth is Stranger than Fiction"
– Mark Twain
Sign up for news, updates, bi-monthly goodies and 9 Tips on How to Tell True Stories.
Your writing will feel more exciting, dangerous and alive.