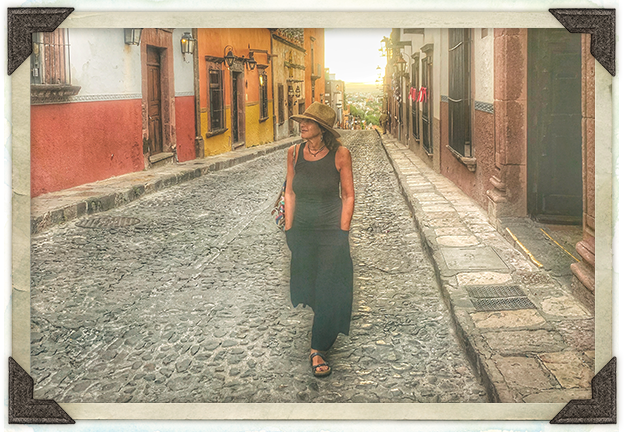 It was like this, you were in Mexico, and the moment you got there you wondered why you'd come. You tried to remember the plans you'd made months ago, why you thought five weeks south of the border was a good idea. Your story was this: you liked San Miguel, a big city...
read more
"Truth is Stranger than Fiction"
– Mark Twain
Sign up for news, updates, bi-monthly goodies and 9 Tips on How to Tell True Stories.
Your writing will feel more exciting, dangerous and alive.