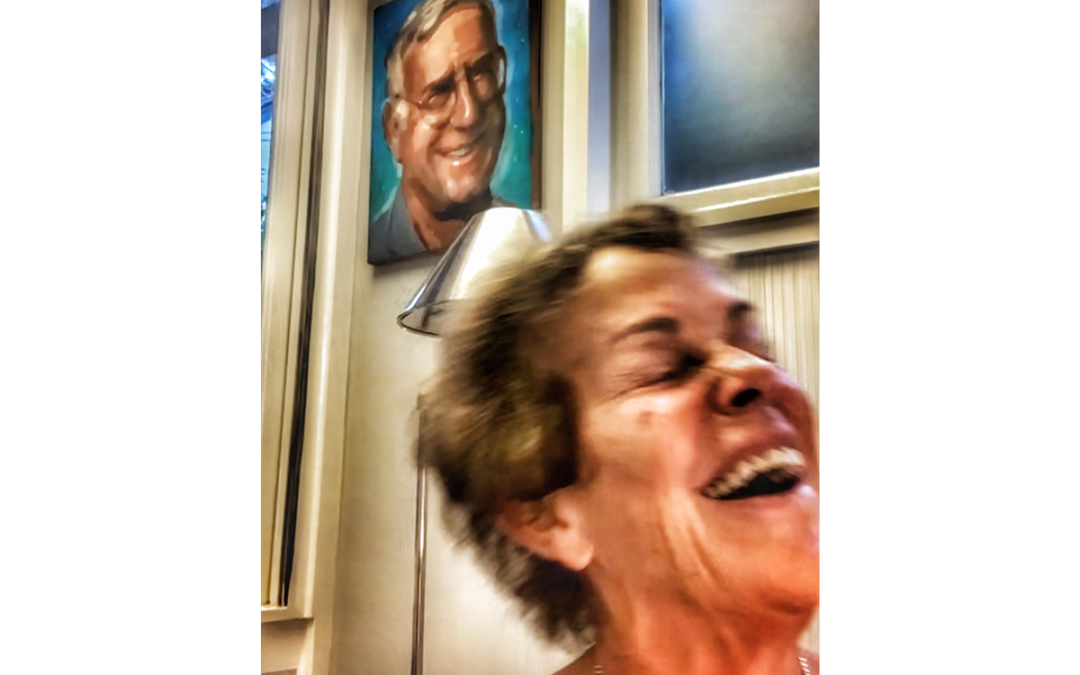 I hardly know what to say. I could tell you about the trip to Mexico for 13 people that I had to cancel last week – three days before we were set to leave – a trip that all of us were looking forward to, that we had made plans for and spent money on. I...
read more
"Truth is Stranger than Fiction"
– Mark Twain
Sign up for news, updates, bi-monthly goodies and 9 Tips on How to Tell True Stories.
Your writing will feel more exciting, dangerous and alive.