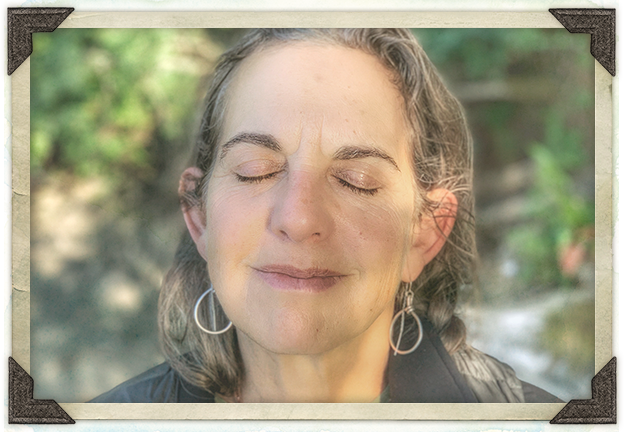 It's all in the frame. That's what my friend Nan said when I told her about the car accident last week, the way I barreled into the intersection, the collapse of the cars, the older Asian man who emerged from his vehicle intact. It's all in the frame, she said, how I...
read more
"Truth is Stranger than Fiction"
– Mark Twain
Sign up for news, updates, bi-monthly goodies and 9 Tips on How to Tell True Stories.
Your writing will feel more exciting, dangerous and alive.