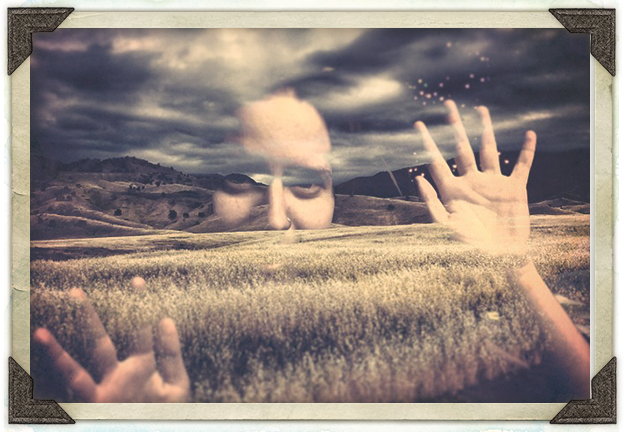 (From a line from a Marie Howe poem of that same name.) Not the way I set my alarm for 5am so I could get up and make her coffee before she set off for 12 hours on the road. Not the way we sat across from one another at the kitchen table in the dark, her blond hair...
read more
"Truth is Stranger than Fiction"
– Mark Twain
Sign up for news, updates, bi-monthly goodies and 9 Tips on How to Tell True Stories.
Your writing will feel more exciting, dangerous and alive.