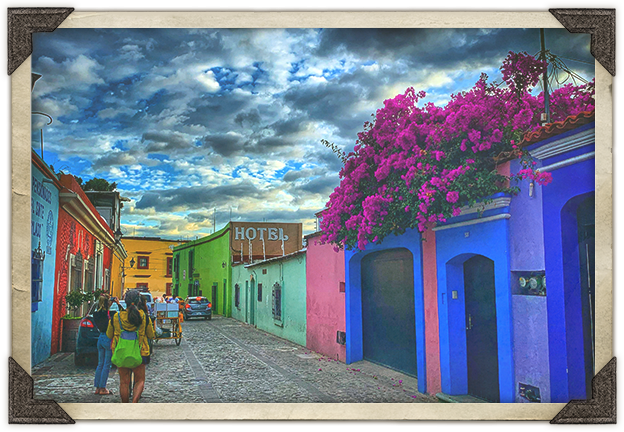 I travel to forget where I am and to lose track of the days. To wake up to the sounds of dogs and doves, the conch shell at dawn, the chanting of monks coming from the monastery down the block. I travel for bells and incense, to watch the sun rise above an ancient...
read more
"Truth is Stranger than Fiction"
– Mark Twain
Sign up for news, updates, bi-monthly goodies and 9 Tips on How to Tell True Stories.
Your writing will feel more exciting, dangerous and alive.