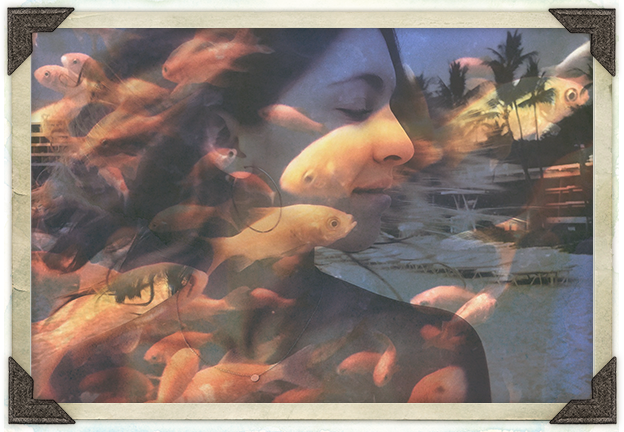 It started as a simple question, "Do you like salmon?" My friend Steve texted before my trip up to Ashland, Oregon. I'd be staying with Steve and his wife Kate, who were hosting a half-day Wild Writing workshop for their friends, and in honor of Steve's 70th birthday....
read more
"Truth is Stranger than Fiction"
– Mark Twain
Sign up for news, updates, bi-monthly goodies and 9 Tips on How to Tell True Stories.
Your writing will feel more exciting, dangerous and alive.