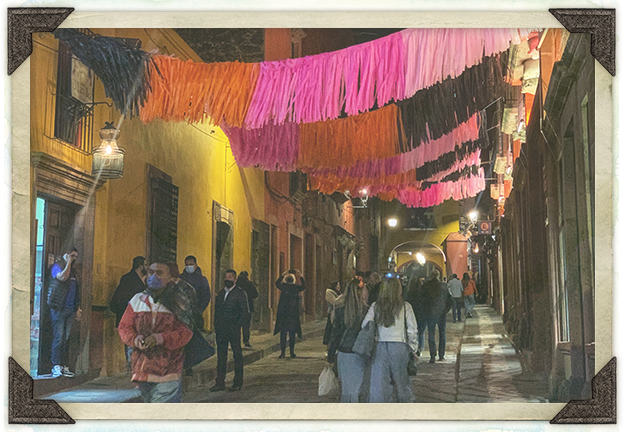 Because if I hadn't I wouldn't have met the woman with the large telescope in the street one night, selling us a glance at the moon for 50 pesos. And how far 50 pesos can take you in this town – all the way to the moon, or just a taxi ride up the hill to where...
read more
"Truth is Stranger than Fiction"
– Mark Twain
Sign up for news, updates, bi-monthly goodies and 9 Tips on How to Tell True Stories.
Your writing will feel more exciting, dangerous and alive.