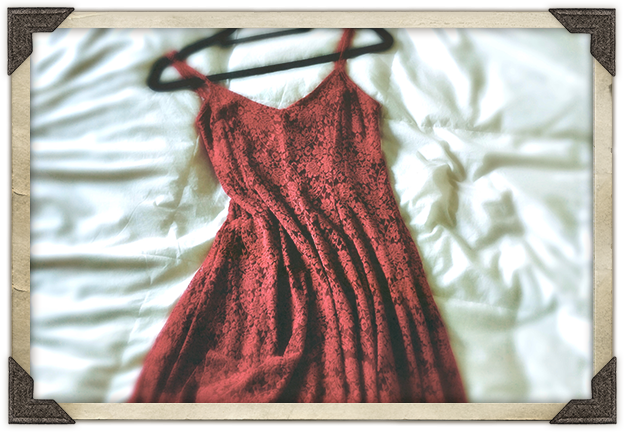 In 25 years a younger person – our children or a grandson or a niece – will turn to us and ask "What was it like when the virus came? What did people do? How did you live?" I'd want to tell them about the prom dress that my friend's daughter ordered,...
read more
"Truth is Stranger than Fiction"
– Mark Twain
Sign up for news, updates, bi-monthly goodies and 9 Tips on How to Tell True Stories.
Your writing will feel more exciting, dangerous and alive.