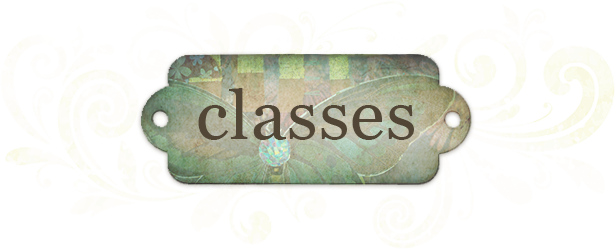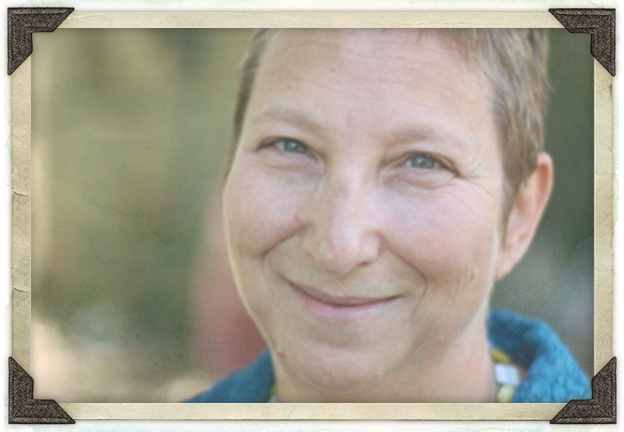 Laura Davis & Laurie Wagner
Live Online :: November 8, 2021 (8-9:30am Pacific)
Laura Davis, author of The Burning Light of Two Stars: A Mother Daughter Story. Laura is a seasoned writing teacher and the author of a number of books including, The Courage to Heal. She will be talking to us about writing memoir, writing about family and what it is to lay down those truths on the page.
Laura's memoir explores the questions, "Can you caretake a parent who betrayed you in the past?" And "How do healing and reconciliation evolve over the course of a lifetime?"
Download the first five chapters of The Burning Light of Two Stars here.

Live Online :: Laura Davis + Laurie Wagner
November 8, 2021: 8-9:30am Pacific
Registration – $37
Wild Writing Family members make sure to enter your discount code to save $10!
Not sure what your code is? Check your email invitation.