Writing, exploring, transforming:
online or in person!
Wild Writing is the deepest, most accessible writing practice that I know. It is also the surest way to move past writer's block and veer away from the unkind voices that keep us from honest and true writing.
Are you ready to find your home voice, and to write from that instinctive, soulful place inside of you?
Take a look at our current offerings and join us …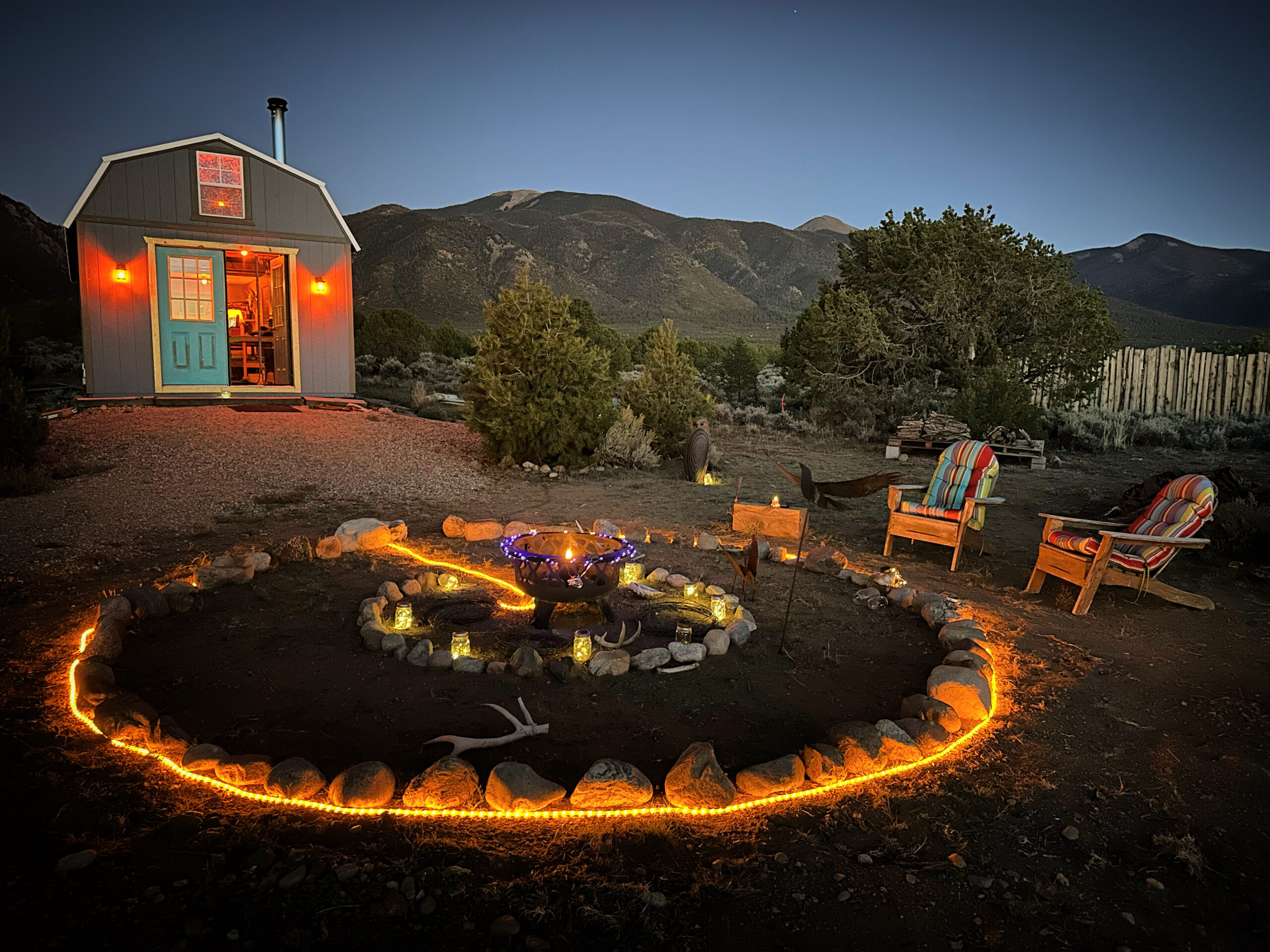 Sign up here for news, classes, retreats and a Free 3-day Wild Writing Email Series!
follow me