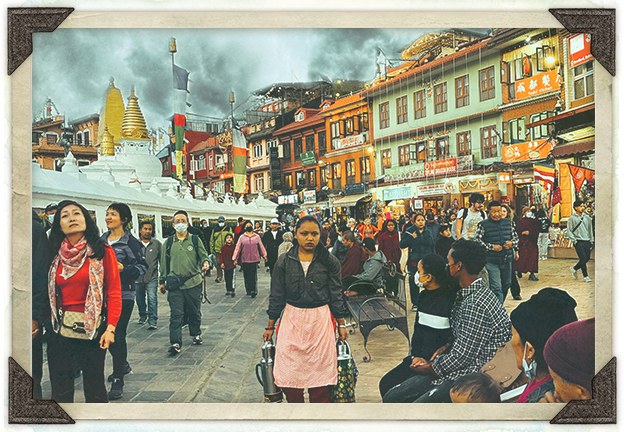 (1) When the llama, who looked to be my age, maybe younger, said he'd been diagnosed with bipolar and depression in his 20's, he said it so sweetly, so softly. He'd heard about depression, but until he experienced it, he said he had no idea. And because he didn't have...
read more
"Truth is Stranger than Fiction"
– Mark Twain
Sign up for news, updates, bi-monthly goodies and 9 Tips on How to Tell True Stories.
Your writing will feel more exciting, dangerous and alive.