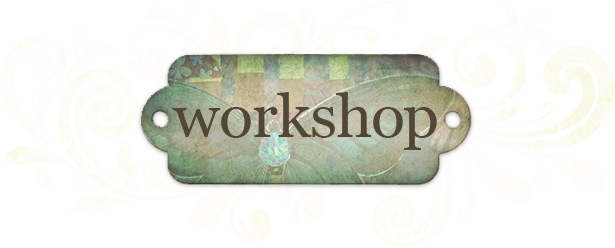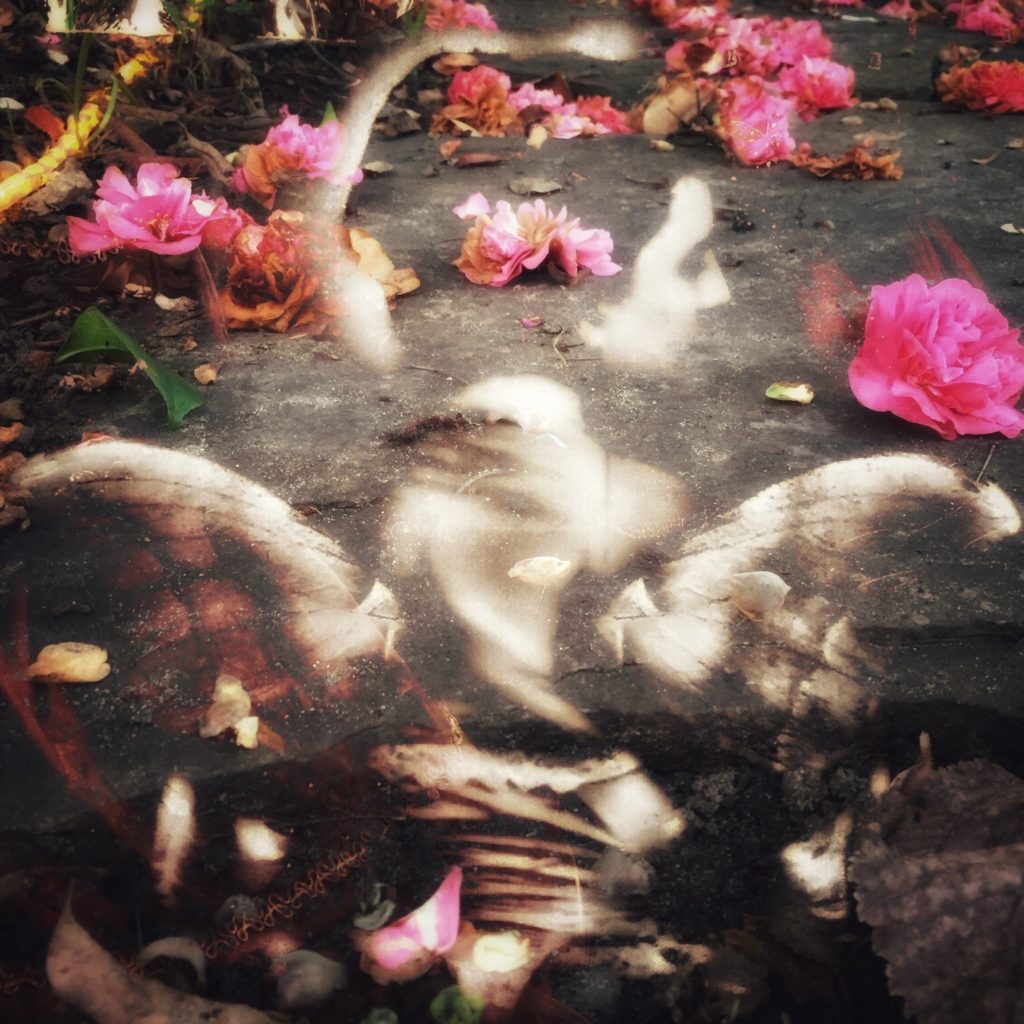 Wild Writing in Prescott AZ
with Laurie Wagner and Delisa Myles
October 24, 2021
9:30am-4:30pm (with a fire circle at 7:30pm)
Friends, please join us for a very special day of moving the pen and moving our bodies.
We've got Laurie Wagner coming from the Bay Area to share her work, which she calls Wild Writing, a timed writing process that allows us to tell our stories with ease, depth and out of the box creativity.
Starting with a poem and a jump-off line, we'll keep the pen moving for 15 minutes, never letting it leave the page. By writing without stopping, we'll push past our inner critic, and our judgements, letting go of ideas about good and bad writing.
If we're lucky we may stumble into the fertile imagination that lingers within us, conjuring stories and memories that are waiting to be written.
After we write, we read our work aloud. We don't critique, we just witness each other. This technique, while very therapeutic, is also a wonderful way to jumpstart any writing project because it helps you get to the chewy nougat of what you are trying to say.
Wild Writing is intimate and powerful work. You don't need to be a writer to join us, just someone who wants to land on the page in a deep and authentic way.
The day includes lots of Wild Writing as well as reading and sharing our work. After lunch we will take a break to do some movement with Prescott resident, Delisa Myles.
From Delisa ::
"We'll start with a full-body tuning into and moving with what is present in the body/mind. You will be gently guided through movement explorations with questions and prompts you interpret in your own way. Perhaps the Wild Writing opens or stirs the body in subtle or obvious ways. Where does the story or poem reside in the body? How does a memory or a particular meaning of a word move through your body? Though I will not work directly with our writings, there may be echoes of the writing that influence the way we move. How does expression in writing open the body? How does moving the body inform our writing?"
At 7:30 that night, we'll convene with a fire circle, and a chance for participants to bring friends and family and to read their work aloud to the group if they wish.

Location
Fairweather Social Club
222 N. Cortez St., Prescott, AZ
(This is an open-air event venue across the street from Peregrine Book Company (which is at 219A North Cortez
Prescott, Arizona 86301). 
Parking
Parking available on the street and in the parking lot of the nearby Depot Marketplace Prescott, 100 E. Sheldon St.)
Date / Time
Sunday, October 24th, from 9:30am-4:30pm (with a special fire circle at 7:30pm that night) 
Cost
$85 for day-long workshop, and includes Form and Flow, a movement practice led by Delisa Myles
Covid protocols
Please be vaccinated to attend. Both workshop and fire circle will be held outside.
October 24, 2021
Wild Writing with Laurie Wagner and Delisa Myles
in Prescott AZ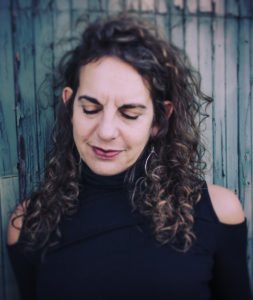 Laurie Wagner
Laurie Wagner has been publishing books and essays, and teaching writing for the last 25 years. She is a process guru and has a genius for holding space, helping people unzip what's inside of them, and get ink on the page. A creative brain-stormer, she specializes in out of the box ways to tell your stories. Her Wild Writing classes are the cornerstone of her live work. She teaches weekly, small groups, and also hosts The Wild Family, a large group of writers from around the world who write together weekly.  She is the author of Living Happily Ever After: Couples Talk about Long Term Love, and Expectations: 30 Women Talk about Becoming a Mother.
Check out her website: https://27powers.org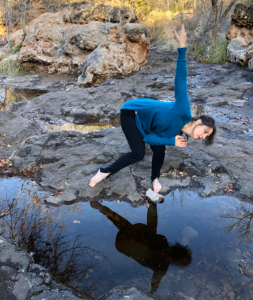 Delisa Myles
I am a dancing farmer, a writing photographer, and an observer of invisible worlds. My husband and I are proprietors of Delicious Earth Farm, a hub of food and art in Prescott, Arizona. My choreography over the last 30 years has centered around aspects of gender, feminism, ancestry, identity, aging, religion, food and the natural world as source and mirror. I have been part of the Wild Writing Family with Laurie Wagner since March 2020.