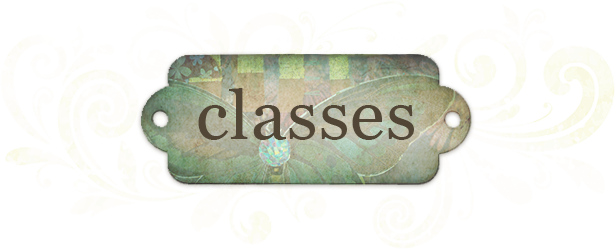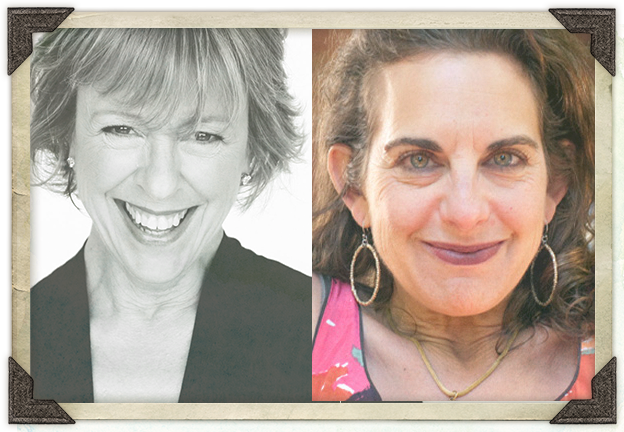 Sue Ann Gleason & Laurie Wagner
Panning for Gold: Finding the Gems in the Wild
Live Online :: Monday, August 15, 2022 (8-9:30am Pacific)
Are you currently in possession of many Wild Writing notebooks or journals that you've been writing in for the last year or two? Is your pile of Wild Writing threatening to take over your office, and you're not sure what to do with all this inspired work?
Do you ever have the desire to lift those pages out of the notebook, polish them up and turn them into small stand-alone pieces; blog posts, poems, or essays, but you don't know where to begin?
We feel ya.
Even though Wild Writing is a stand-alone practice, done in service of itself and for the pure act of unleashing the spirit and getting a lot of ink on the page, it's also a wonderful beginning to our best pieces.
Please join our Wild Sister, Sue Ann Gleason, and me for our next A la Carte session, where we will go over our own process for bringing our finished pieces alive on the page. Sue Ann and I take very different routes in our editing process, which means you'll walk away with lots of ideas on what to do with your pieces.
We hope you'll join us!

Sue Ann Gleason is a writer, a teacher, and a nourishment guide who is passionate about poetry and language and the role of writing as both response and responsibility.
She holds inspired writing circles, based on the wild writing practice, and pop-up poetry/expressive art sessions; she is masterful at community building and "tending" circles of spirit-rich women.
Her recently published book, In The Glint Of Broken Glass can be found at https://wellnourishedwoman.com/
Live Online :: Sue Ann Gleason & Laurie Wagner
Monday, August 15, 2022: 8-9:30am Pacific
Registration – $37
Wild Writing Family members make sure to enter your discount code to save $10!
Not sure what your code is? Check your email invitation.