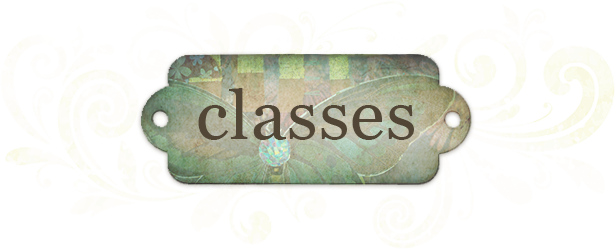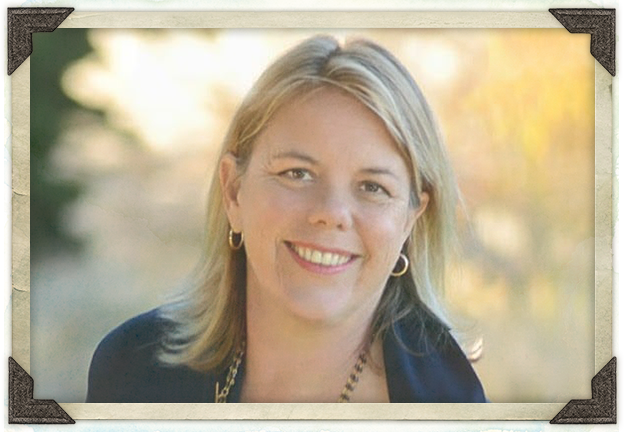 Laura Fraser & Laurie Wagner
Taming the Wild: Writing Personal Essays
Live Online :: Monday, March 28, 2022 (8-9:30am Pacific)
Please join me and San Francisco writer, Laura Fraser, for a live call on March 28th, where we'll talk about turning our Wild Writing pieces into personal essays.
I love the personal essay form because we get to use the personal details of our lives, and crack them open to reveal the more universal story, the story that everyone can relate to. It's a really crafty literary form that asks us the question, "what is this piece really about?" And then it helps us drill down into it, deepening our understanding of the piece, and allowing its greater meaning to emerge.
Laura Fraser is an old friend and a master of the craft. She has written essays for The New York Times, Gourmet, Tricycle Buddhist Review, Salon.com, Wired, and O, the Oprah Magazine, to name a few. She has also written a number of books – the woman is in it – deep in the craft.
Laura knows personal essay well, and is going to show us how to take our wild stories as they are, and point them toward the kinds of stories we might share with others.
Some of the things we'll talk about:
How we take a small moment and turn it into a larger story.
How to feel into the essence of our story so that we understand what it's really about.
What does it mean to write for an audience?
How do you structure a personal essay?
Can you keep that quirky, wonderful voice of yours in an essay?
The Wild Writing that I teach flows naturally toward these personal, more pointed stories, so if you've been doing that work with us, you're on your way.
We'd love to have you join us. You will walk away with plenty of notes, a recording if you can't be there, and ideas for how to grow a small moment that touched you into a full-blown essay. We'll leave lots of time for questions too.
You do not need to be a Wild Writer to join us.

Laura Fraser is the author of the New York Times-bestselling memoir An Italian Affair and three other books of nonfiction. As a freelance writer for 35 years, she has published hundreds of articles and essays in national publications including the New York Times, Gourmet, Vogue, San Francisco, Alta, Tricycle Buddhist Review, Craftsmanship, Sunset, Mother Jones, Marie Claire, Salon.com, Glamour, Self, The Daily Beast, Wired, Good Housekeeping, Afar, Conde Nast Traveler, More, O, the Oprah Magazine, and in about 30 anthologies. 
Laura is co-founder and editorial director of Shebooks.net, where she published 75 short e-books of essays and memoirs. She is currently writing about climate change with scientist Saul Griffith and Rewiring America. She lives in both 415 area codes: San Francisco and San Miguel de Allende, Mexico. Laura speaks Spanish and Italian and is an avid cook and salsa dancer.
Live Online :: Laura Fraser & Laurie Wagner
Monday, March 28, 2022: 8-9:30am Pacific
Registration – $37
Wild Writing Family members make sure to enter your discount code to save $10!
Not sure what your code is? Check your email invitation.