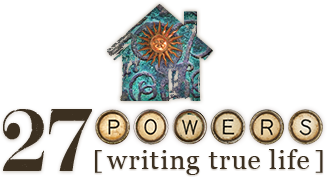 Maria Bowler & Laurie Wagner
The Olympics of Creative Self Trust
Anyone who knows me knows that as much as I'm interested in the stories we put onto the page, I'm also deeply curious about the stories we tell ourselves that either allow us to release our creativity, or block it. As someone who has struggled – on the page and off – much of my curiosity has been in service of finding ways to freedom – mine and yours. We teach what we need to learn, which is why I surround myself with people who are on the hunt for creative freedom and who can help me find it too.
I love the energy of Maria Bowler, who calls herself a marriage counselor for you and your highest creativity. Please check out the videos below to get a feel for this woman who spends her time walking through the forest musing on what blocks creative folks from their work. That's not all she does; she coaches creatives, she writes, and she speaks plainly about the ways we can get trapped in the exhaustion of self-doubt, fear of whether our work is worthy, and whether it will matter to the world.
When I heard Maria say, "the world doesn't need your perfect podcast or polished poem, but we are positively desperate for your weird, weird heart," I knew I was in good hands, that I had met someone who was pulling for my freedom to express myself without self-consciousness.
That's what I want for all of us.
In our session with Maria we will cover:
Trusting the sound of our glorious, weird voice, and creating from that place.
How true vulnerability in our work is what creates connection, and how to uncover it if you feel you've lost it.
Noticing the thoughts we carry that keep us from our most honest work, and how to change the channel and listen for a more encouraging sound.
Tricks to moving through creative blocks and finding our freedom.
Measuring our own creative worth by our own standards and not the standards of the market culture.
How facing the blank page and the darkness is really facing yourself.
If you don't know Maria's work, I'm including a few of my favorite Instagram videos below … Enjoy!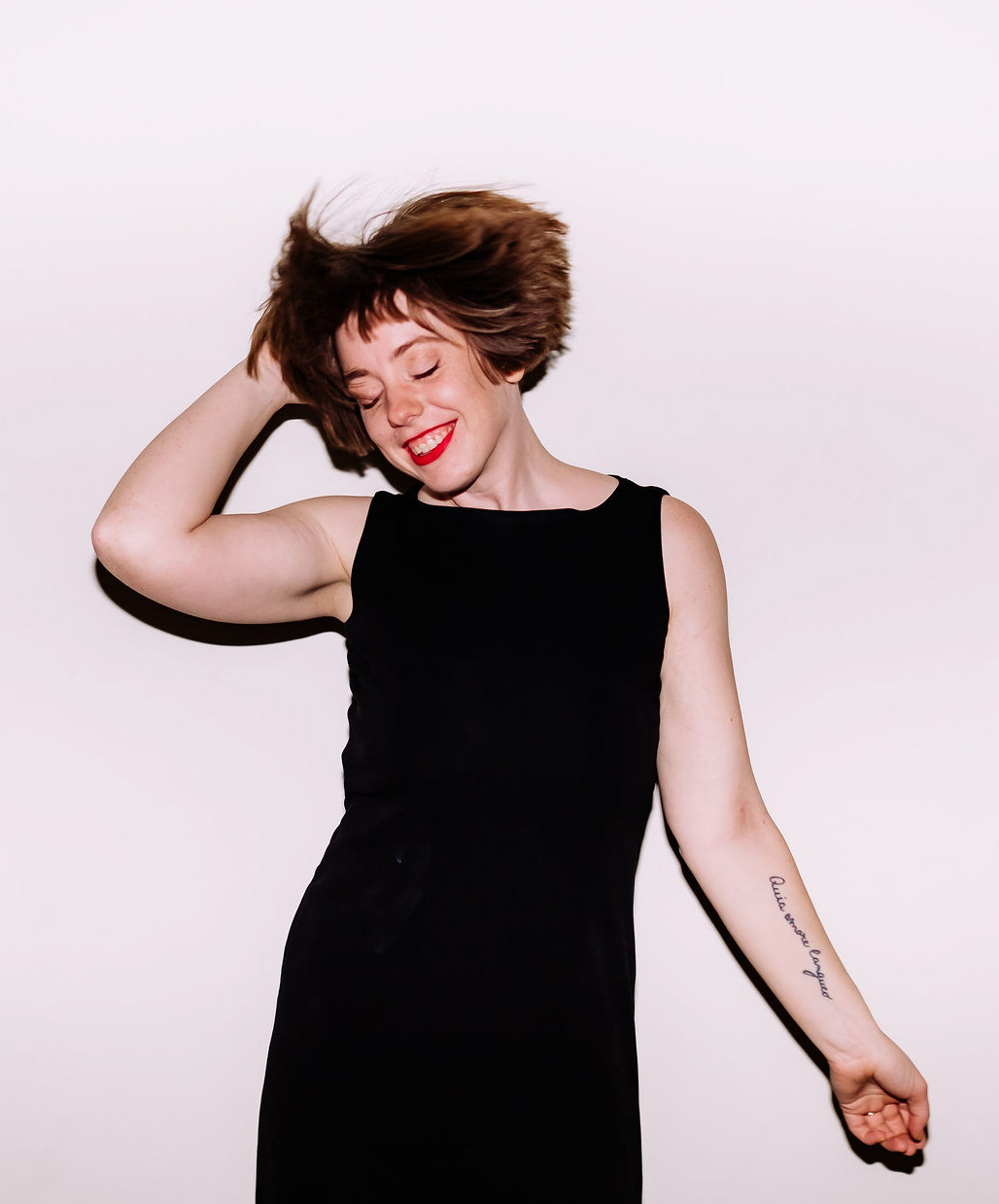 Maria Bowler
Maria used to be a magazine editor. Then she taught creative writing at a university. She believes the deep imagination is a spiritual and political issue. She believes when you make your ideas real, you change, and the world changes.
Her coaching blends insights from the fields of neurobiology, positive psychology, philosophy, craft theory, and contemplative practice.
She has used these skills to help people craft their first novel, birth entrepreneurial careers, make their activism sustainable, release their podcast, renew their painting practice, you name it. Her clients have emerged from long-standing ruts so they can do justice to their intentions.
She has seen what these creative leaps have really meant; they open up energy, love, and resilience in the lives of the people she works with. Because all of life is a creative process.
Live Online :: Maria Bowler & Laurie Wagner
This is the video replay of the live July 2023 class.
I'm excited to be partnering with Chapter 510, a nonprofit group in Oakland serving black, brown, and queer kids, ages 7- 18.
 Chapter 510 is a writing, bookmaking & publishing center that wants every young person in Oakland to write with confidence and joy. Chapter 510 believes that writing is an act of liberation, and that young people transform themselves and their communities when they write and get published, succeeding in work, school, and life. 
A portion of the proceeds from this event will go to supporting their free creative writing programs for black, brown, and queer youth.