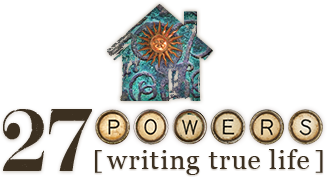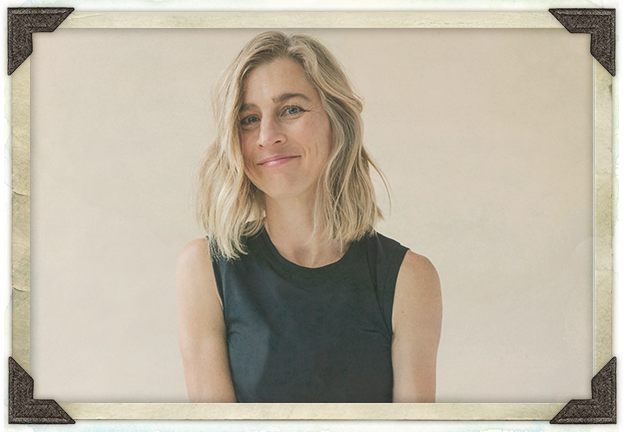 Lauren Fleshman

& Laurie Wagner
Your Stories, Your Family
If you're a runner, you probably know our next A la Carte guest, Lauren Fleshman, one of the most decorated American distance runners of all time. She is also a Wild Writing instructor and the author of the upcoming book, Good For A Girl: A Woman Running in a Man's World.
The book comes out in January, but I had a chance to read a draft of it. While it's wonderfully written and tells the very personal story of Lauren coming up in the running world as a kid, through college and beyond, it also tells the story of Lauren's love for her father, the connection they had, and how Lauren began to see that as much as he wanted for her success, he wasn't able to bring that same success into his own life.
This is a story about the challenges of being a female athlete, but it's also the story of watching someone you love and look up to take themself down. Lauren writes about the complexity of this love in an honest and unflinching way that moved me and taught me something about love and heartbreak on the page.
Writing honestly about family is no small task, and that's what Lauren will be talking about with us. She's also going to show us how she used Wild Writing to unearth the hard-to-write truth of the story. You will love her – she is a grounded, honest writer and human being.
You'll leave our session with:
Ideas on how to use Wild Writing to dig deeper into the emotional complexity of a scene.
Thoughts on how to write about family in a way that honors the truth of what went down, as well as honoring the people in the story.
A chance to meet a thoughtful Wild Writer who turned her journey into a book and what she faced when writing stories about people she loved and who were still alive.
I hope you'll join us.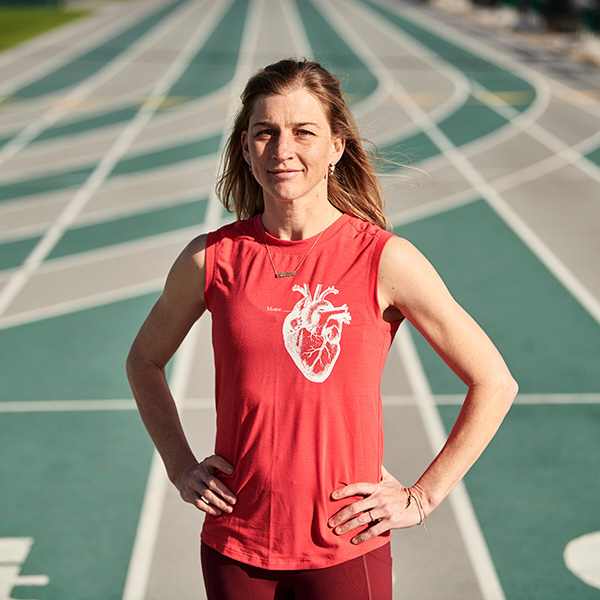 Lauren Fleshman
Lauren Fleshman is one of the most decorated American distance runners of all time, having won five NCAA championships at Stanford and two national championships as a professional. Her writing has appeared in The New York Times and Runner's World. She is the brand strategy advisor for Oiselle, a fitness apparel company for women, and the co-founder of Picky Bars, a natural food company. She lives in Bend, OR with her husband, triathlete Jesse Thomas, and their two children.
Visit Lauren online at – https://www.laurenfleshman.com/
Lauren Fleshman

& Laurie Wagner
Purchase – $27
This is the video replay of the live January 2023 class.