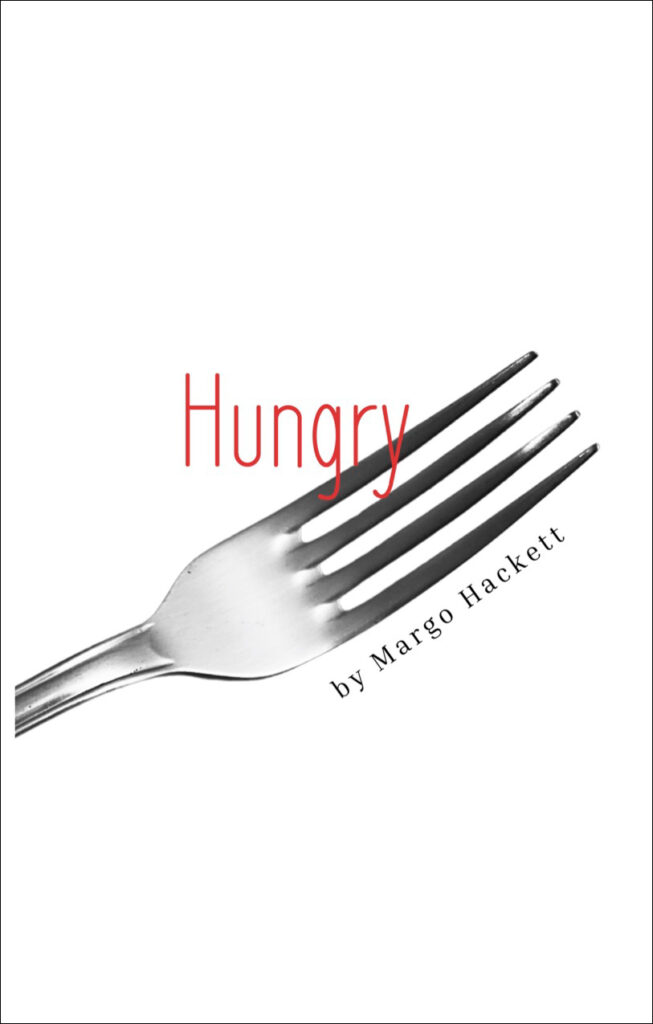 Friends, please join us
in celebrating Margo Hackett's very first published book, the long-awaited, Hungry, a collection of stories about life, love and what we ate along the way.
"I'm not just hungry, I'm famished and starving for this book. Combining the deeply funny with the deeply poignant, Hungry is the elegant memoir of a woman in love with lusciousness. It is a feast."
– Annie Barrows, author of The Guernsey Literary and Potato Peel Pie Society
Come join us in the garden while Margo reads and signs copies of her book.
This is a celebration you won't want to miss!
Sunday, September 17th from 4-6pm
27 Powers Ct. Alameda, CA. 94501
(510) 703-4030

Margo Hackett is one of the most original storytellers I know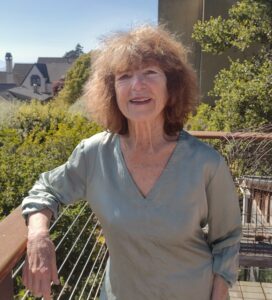 From the moment I met her over 30 years ago in a writing class, she pulled me in with her deliciously detailed, steamy stories of love, family, and food. Over time, she has only gotten better. The essays and vignettes in this book are personal and poignant. They are stories of dishes and meals, culinary connections, and the people who were a part of them. Margo's work is a topographical map that explores the complex flavors of self-identity, family, friendship, and love.
Please RSVP to let us know you'll be coming: laurie@27powers.org
And if you want to text, you can find me here: 510 703-4030
Parking on Powers Ct. can be tough. Be prepared to park a block away on Lincoln Ave, and bring a sweater in case the afternoon has a chill.
Hope to see you on Sunday, September 10th so we can celebrate Margo together.