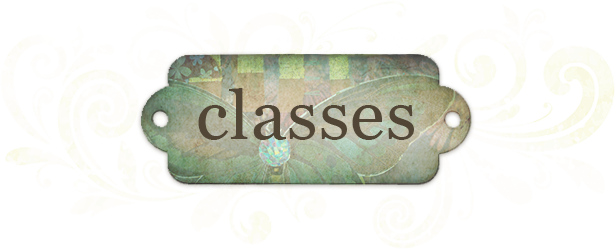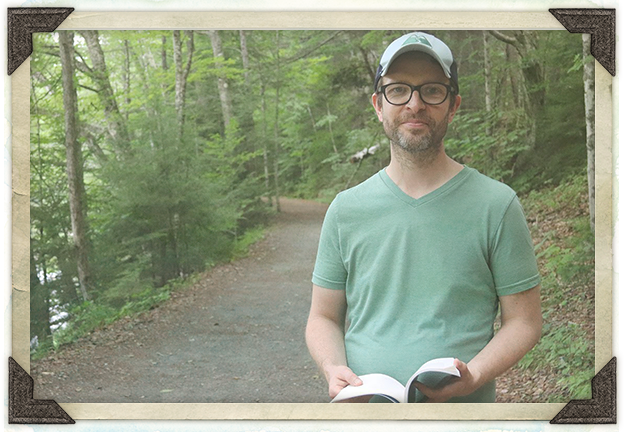 James Crews & Laurie Wagner
Writing Into the Poetry of Our Lives
Live Online :: Monday, June 20, 2022 (8-9:30am Pacific)
Please join me and Vermont poet, James Crews, for a live call on June 20th, where we'll talk about writing and the experience of coming to the page during these startling and changing times.
James is a wonderful human being whose writing is not separate from his life, and this is partly why I'm drawn to him, and why I am inviting him into our circle.
Even though I don't consider what I write to be poetry, I learn so much from the poets. It's their precision of language. It's the way they are able to tell us a story in a few glorious words. It's the way poetry helps me center into my humanity, on the page and off.
Like me, James means to make writing a practice and use it as a path toward understanding, toward intimacy, and peace. We will talk about craft, but we'll also talk about how to be mindful of the moments of our lives so that we might turn them into poems, or pieces of writing that are soulful and healing.
Some of the things we'll talk about:
How to recognize when we're in the midst of a poem
How to make poetry from the gritty world we live in
What we can learn from heartbreak
How to find the right language to bring a piece alive
Crafting and sending poems out into the world
James is a beautiful and well-published poet and is the editor of several anthologies of poetry including The Path to Kindness, and How to Love the World. I'm delighted to bring such an honest and big-hearted writer into our community.
We'd love to have you join us. We'll leave lots of time for questions and contact with James.
You do not need to be a Wild Writer or a poet to join us.

James Crews is the editor of the best-selling anthology, How to Love the World, which has been featured on NPR's Morning Edition, in the Boston Globe and the Washington Post. He is the author of four prize-winning collections of poetry: The Book of What Stays, Telling My Father, Bluebird, and Every Waking Moment. 
 His poems have been reprinted in the New York Times Magazine, Ploughshares, The New Republic, and The Christian Century, and in former US Poet Laureate Ted Kooser's weekly newspaper column, "American Life in Poetry," and featured on Tracy K. Smith's podcast, The Slowdown.
Crews holds an MFA in Creative Writing from the University of Wisconsin–Madison and a PhD in Creative Writing from the University of Nebraska–Lincoln. He lives with his husband on forty rocky acres in Shaftsbury, Vermont.
Find more about James here – https://jamescrews.net
Live Online :: James Crews & Laurie Wagner
Monday, June 20, 2022: 8-9:30am Pacific
Registration – $37
Wild Writing Family members make sure to enter your discount code to save $10!
Not sure what your code is? Check your email invitation.
REGISTRATION CLOSED