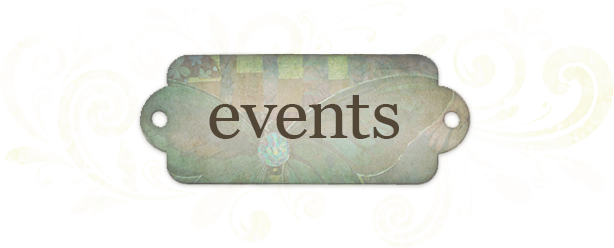 Art & Beauty Around the Fire with Laurie Wagner and Andrea Scher September 11 – September 12, 2021 (Alameda, CA) Workshop Sold Out! It has been an incredible year, but we made it, we're moving to the other side of things and we want to celebrate with you in...
read more
Sign up for news, updates, bi-monthly goodies and 9 Tips on How to Tell
True Stories. Your writing will feel more exciting, dangerous and alive.