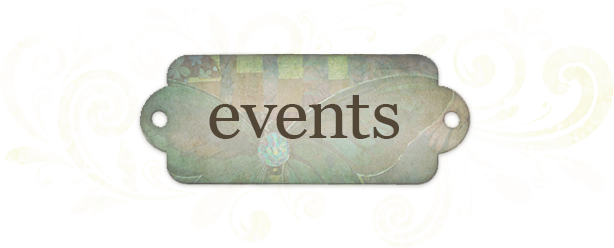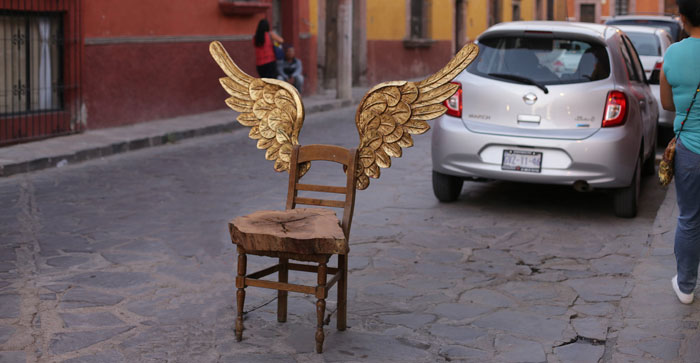 Join us in San Miguel de Allende, MexicoMarch 2020! The dates for the next workshop will be: March 15th-20th, 2020 If you've been following me for a while, you already know that San Miguel de Allende, Mexico is one of my favorite places in the entire world! It's full...
read more
Sign up for news, updates, bi-monthly goodies and 9 Tips on How to Tell
True Stories. Your writing will feel more exciting, dangerous and alive.