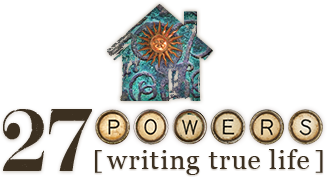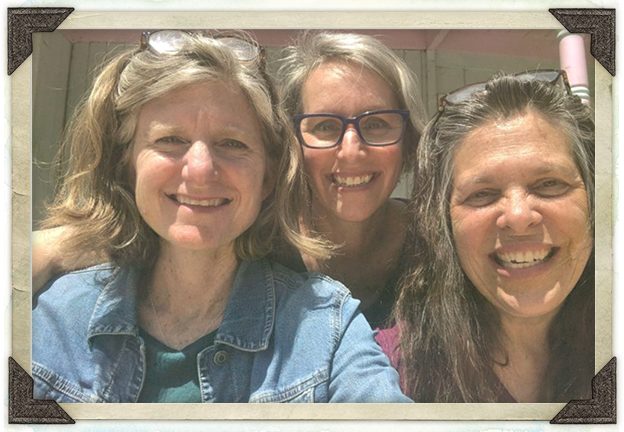 Toad Hall Editions & Laurie Wagner
A Small Press, The Work We Do
I'm delighted to introduce you to Toad Hall Editions, a small press founded by Maya Stein, Amy Tingle, and Liz Kalloch, three super creative women who gathered around their kitchen table in Midcoast Maine in March 2021 and created a publishing house.
I've known these women for many decades, and I've had the experience of watching them develop their creative muscles as talented artists, designers, editors and writers. Toad Hall is their most recent offering, an alternative publishing platform for those whose work lives in the liminal spaces and who struggle to find themselves represented in the more traditional publishing arenas.
They publish the work of women and gender-diverse writers and artists—progressive, LGBTQIA+, minority, or otherwise still-too-often unheard voices. They seek to put work out into the world that is risky and honest, experimental and impactful. Their hope is to enlighten, educate, inform, and motivate readers, and to connect their audience to the breadth and depth of the human experience.
I hope you enjoy this rich conversation about the kind of work they're putting out into the world, and what they're looking for in writers who want to submit work to them.
Toad Hall Editions + Laurie Wagner
Purchase – $27 USD
This is the video of the live December 2021 class.