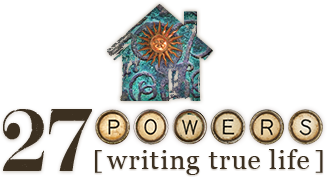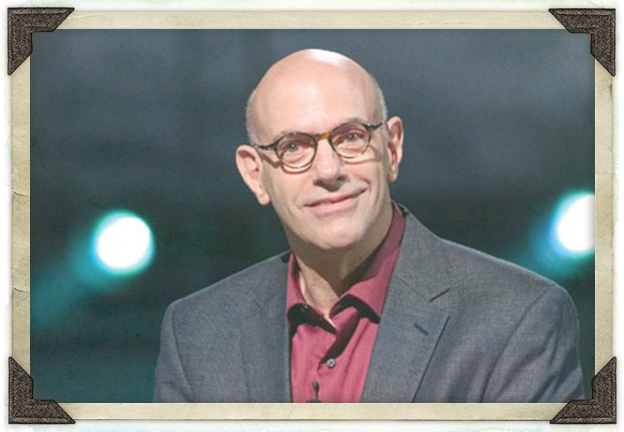 Mark Nepo

& Laurie Wagner
Writing As a Path of Knowing
"When we hesitate in being direct, we unknowingly slip something on, some added layer of protection that keeps us from feeling the world, and often that thin covering is the beginning of a loneliness which, if not put down, diminishes our chances of joy." ~ Mark Nepo
27 Powers welcomes Mark Nepo, poet, teacher, storyteller and author of 23 books including the #1 New York Times bestseller, The Book of Awakening, and the soon to be published, The Half Life of Angels.
Anyone who has worked with me knows that I don't see writing as simply an exercise in storytelling, but as a chance to navigate with words, our journey as people who mean to become conscious and aware of our precious time here.
Words and stories carry energy. Writing is a kind of medicine work.
That's just one of the reasons I am so drawn to Mark Nepo, whose poems and stories speak to the temporality of life; the having, the holding and the surrendering.
During the call with Mark, we will talk about:
Words as breadcrumbs that become a path toward deeper understanding – on the page and off.
How we take the moments of our lives that speak to us, and turn them into stories that can shine a light, becoming lessons and ways of knowing ourselves.
How transparency and authenticity on the page become medicine for the writer and the reader, and why the world needs more of that.
How having cancer woke Mark up to what was at stake in his life and how it impacted his writing.
What Mark means when he says he's "living a making," instead of "making a living."
I hope you can join us for this beautiful teaching, and take this opportunity to meet Mark and speak to him about your work and what matters to you. My hope is that you will tap into the truth and beauty that lives at the center of your work, and your life.
Photo credit – Harpo Studios Inc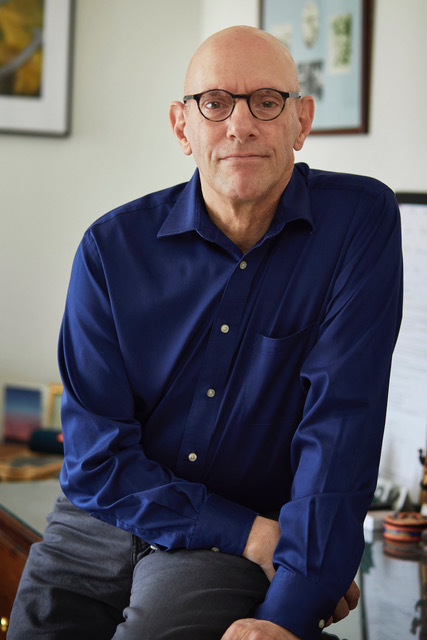 Mark Nepo
Mark Nepo is a poet and spiritual adviser who has taught in the fields of poetry and spirituality for over 40 years. With over a million copies sold, Mark has moved and inspired readers and seekers all over the world with his #1 New York Times bestseller The Book of Awakening. A beloved poet, teacher, and storyteller, Mark has been called "one of the finest spiritual guides of our time," "a consummate storyteller," and "an eloquent spiritual teacher." His work is widely accessible and his books have been translated into more than twenty languages. A bestselling author, Mark has published 22 books and recorded 15 audio projects. In September 2022, his twenty-third book, Surviving Storms: Finding the Strength to Meet Adversity, was published. (St. Martin's Essentials).
In 2023 Mark has 2 new books coming, The Half-Life of Angels: Three Books of Poems (Freefall Books, April 2023) and Falling Down and Getting Up (St. Martin's Essentials, September 2023). Recent work includes The Book of Soul (St. Martin's Essentials, 2020), which was honored by Spirituality & Practice as one of the Best Spiritual Books of 2020, Drinking from the River of Light (Sounds True, 2019), a Nautilus Book Award Winner; and More Together Than Alone (Atria, 2018) cited by Spirituality & Practice as one of the Best Spiritual Books of 2018. Mark is also a regular columnist for Spirituality & Health Magazine.
Visit Mark online at – https://marknepo.com/
Photo credit – Brian Bankston
Live Online ::
Mark Nepo

& Laurie Wagner

This is the video replay of the live April 2023 class.