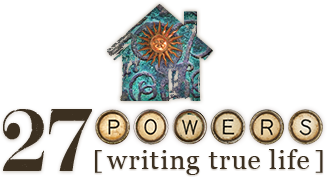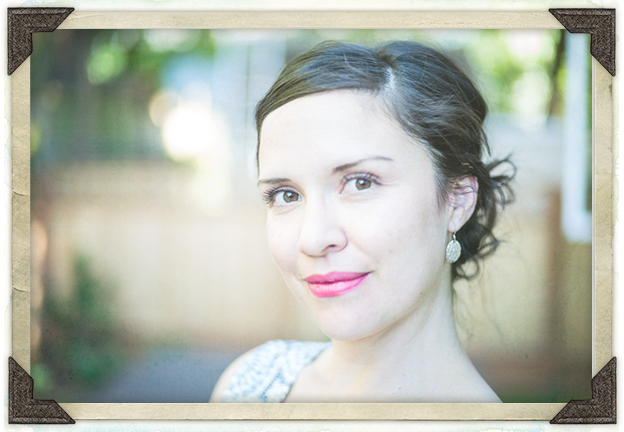 Jeannette Encinias & Laurie Wagner
A Page of One's Own: Radical Honesty and Freedom on the Page
This past year I discovered the writer/poet Jeannette Encinias and was moved by her commitment to her own work and how she shows up to help other writers get their unabashedly true words on the page.
There have been plenty of times when I've struggled to tell the truth in my writing. Most often, it's because I'm not comfortable with where I am in my life. When I'm not feeling entirely connected to myself, finding the words can be hard. In those moments, I lack a certain trust, and I experience a self-conscious worry about whether people will like my writing or turn away from me. The result is a lack of freedom and confidence.
All writers struggle with this, and so I'm always looking for ways to remind myself what trusting myself feels like so that I can step more boldly onto the page.
Jeannette cares about "telling stories that go straight to the heart, and finding ways to connect to ourselves so that our writing can be healing to ourselves and each other."
I am so down with that.
During our hour and a half together, we'll talk about the courage to tell the truth and landing yourself on the page in a powerful and honest way.
Some of the things we'll talk about:
Taking up space on the page
Getting beyond the need for likes and approval
Answering to yourself in your writing
Trusting yourself
Writing from an embodied space
Staying awake on the page and making sure our senses aren't dulled
Sharing your truth in a way that feels supportive to you
Considering what we can shed along the way so we can be more clear channels of communication
We will also do some writing together to ground what we're learning into an experience of freedom.
You need not be a writer or a poet to join us…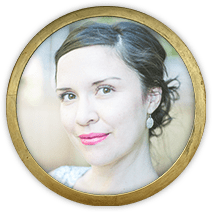 Jeannette Encinias is a writer, a writing teacher, and the author of a poetry collection called Queen Owl Wings. She works 1-1 with clients to help them move through writing blocks by showing them the powerful combination of clarity and creativity. Jeannette is passionate about helping women write about their lives so they bring their unique voice to the world and find healing in the process.
Jeannette's work has been featured in Mindbodygreen, Annapurna Living, The Bitter Oleander Press, and Sivana Spirit and her poetry has been featured in books, plays, a one-woman show, and even an opera!
Visit Jennette online at – https://www.jeannetteencinias.com/
Live Online :: Jeannette Encinias & Laurie Wagner
Purchase – $27 USD
This is the video replay of the live September 2022 class.