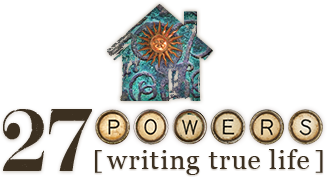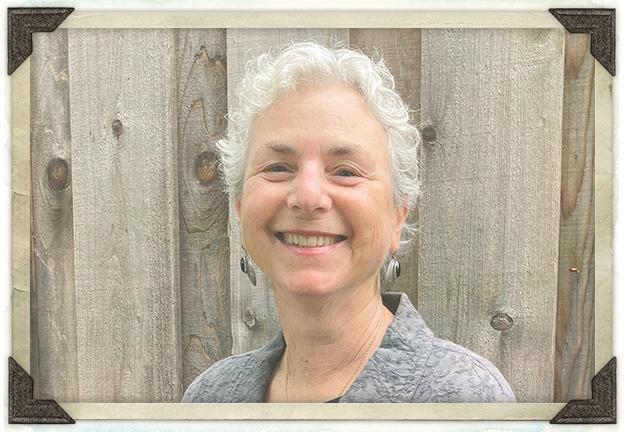 Ellen Bass & Laurie Wagner
The Image

…image, holds the primary, wordless world of the actual, its heaped assemblage of quartzite, feathers, steel trusses, red-seamed baseballs, distant airplanes, and a few loudly complaining cows. – Jane Hirshfield
The Image – The Heart of the Poem
The image is the heart of the poem. Ezra Pound defined it as "that which presents an intellectual and emotional complex in an instant of time." That instant is when we take in the physical world and give back our response. It's also our greatest opportunity to connect, to deliver the physical, sensory world so vividly that the reader experiences something new. The image is the opposite of the explanation. It operates beyond argument, beyond reason. In that way it's like falling in love. In this craft class, we'll focus on images in exemplary poems and learn how to make our poems come alive with what Tony Hoagland calls "thingitude."
Please join me in welcoming one of the most honest, most accessible poets and teachers that I know, Ellen Bass.
Ellen is one of my favorite poets and people. A sister and a mentor, her work is instructional and generous, showing writers not only how to create depth and beauty on the page, but how to live it off the page as well. That matters so much to me; I'm in it for the long game, not just the byline.
Ellen calls herself a praise poet because she never forgets that we're going to die – and which is why each of her poems has so much gravity and light woven into them. She is not afraid to show us our human pain, but does so with a kind of softness that allows us to take it in. Her poems help me to remember where I am, how I live and what is possible.
Even if you're not a poet, but a writer of any kind, or even someone who appreciates what a poem can do, there is so much to learn from seasoned poets like Ellen. With her specificity of language, as well as her love of this life, she is able to recognize and pare down the smallest moments, corralling those glittery bits into a path, that begins a story, that might change us.
In this session we will talk to Ellen about:
How to live in a poem's way so that it might find you.
How to stay alert and recognize those moments when life is speaking to us.
How to string these ordinary experiences together onto the page, and how to suss out their meaning, listening for what the poem is trying to tell us.
How to let words go, whittling down our writing to reveal the poem.
How to create a life of creativity and work.
Creating writing communities, publishing poems, and networking.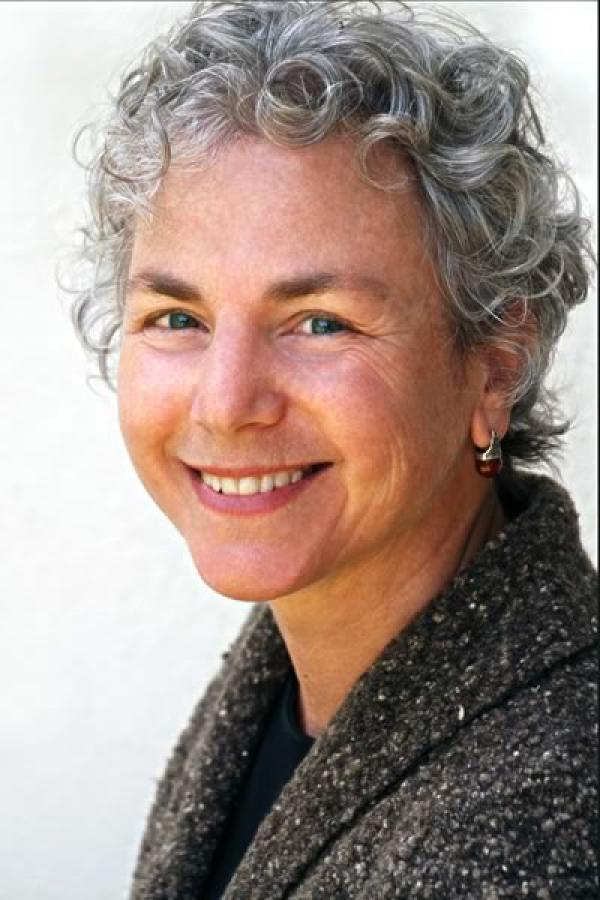 Ellen Bass
Ellen's most recent collection, Indigo, was published by Copper Canyon Press in 2020. Her other poetry books include Like a Beggar, The Human Line, and Mules of Love. Her poems appear frequently in The New Yorker, American Poetry Review, and many other journals. Among her awards are Fellowships from the Guggenheim Foundation, The NEA, and The California Arts Council, The Lambda Literary Award, and four Pushcart Prizes. She co-edited the first major anthology of women's poetry, No More Masks!, and her nonfiction books include the groundbreaking The Courage to Heal: A Guide for Women Survivors of Child Sexual Abuse and Free Your Mind: The Book for Gay, Lesbian and Bisexual Youth. A Chancellor Emerita of the Academy of American Poets, Bass founded poetry workshops at Salinas Valley State Prison and the Santa Cruz, California jails, and teaches in the MFA writing program at Pacific University.
Visit Ellen online: https://www.ellenbass.com/
Live Online :: Ellen Bass & Laurie Wagner
Please note this is the replay video of the September 2023 live class.
I'm excited to be partnering with Chapter 510, a nonprofit group in Oakland serving black, brown, and queer kids, ages 7- 18. Chapter 510 is a writing, bookmaking & publishing center that wants every young person in Oakland to write with confidence and joy. Chapter 510 believes that writing is an act of liberation, and that young people transform themselves and their communities when they write and get published, succeeding in work, school, and life. A portion of the proceeds from this event will go to supporting their free creative writing programs for black, brown, and queer youth.