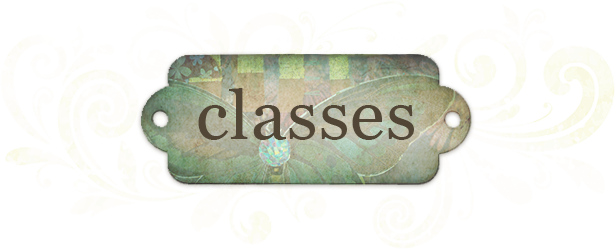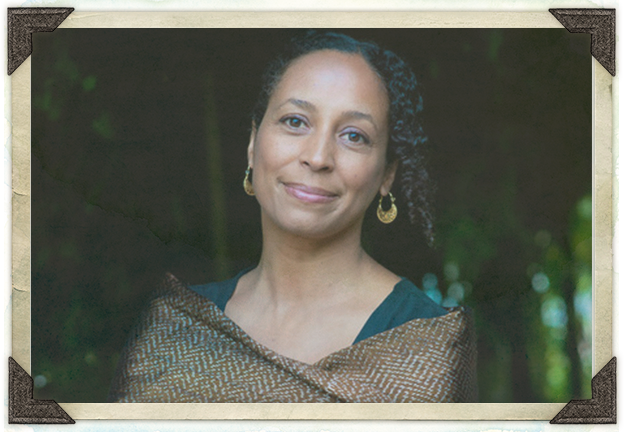 Danusha Lameris & Laurie Wagner
Live Online :: Monday, February 28, 2022 (10-11:30am Pacific)
Please join me for a deliciously rich conversation about writing poetry with California poet, Danusha Lameris, the author of Bonfire Opera, (University of Pittsburgh Press, 2020), and The Moons of August (Autumn House, 2014). Her work has been published in The Best American Poetry, The New York Times, The American Poetry Review, Prairie Schooner, The SUN Magazine, Tin House, The Gettysburg Review, and Ploughshares.
I have shared a lot of poetry with people over the last 20 years, and it has been a foundation of the Wild Writing practice. I learn so much about my own nonfiction writing from poets – their economy of language, and their use of details. Please join us for a discussion about where Danusha finds her poems, and how she turns the bits and pieces of her life into these powerful pieces. We'll talk about crafting and workshopping, she'll share her editing process with us, as well as the most important things she's learned from years of writing and teaching poetry.
You do not need to be a poet to join us, because everything we talk about can be applied to whatever you are writing, no matter what you're working on.

Danusha Laméris is a recipient of the 2020 Lucille Clifton Legacy Award, she teaches poetry independently, and is a Poet Laureate emeritus of Santa Cruz County, California. She is currently on the faculty of Pacific University's low-residency MFA program.
Laméris is an American poet born to a Dutch father and a Caribbean mother from the island of Barbados. She was raised in the California Bay Area, spending her early years in Mill Valley, then moving to Berkeley, where she attended The College Preparatory School. Since graduating with a degree in Studio Art from The University of California at Santa Cruz, she has lived in the foothills of the Santa Cruz mountains.
More info about Danusha here: http://www.danushalameris.com
Live Online :: Danusha Laméris & Laurie Wagner
Monday, February 28, 2022: 10-11:30am Pacific
Registration – $37
Wild Writing Family members make sure to enter your discount code to save $10!
Not sure what your code is? Check your email invitation.