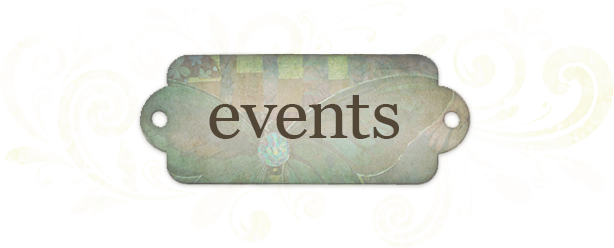 27 Powers welcomes you
to another awesome Summer House Concert. Join us under the stars for a gorgeous night of music
with Los Angeles singer/songwriter Gregory Douglass
When: Saturday Night, July 18th, 2015 at 7:30 pm
Where: 27 Powers Ct. Alameda, CA 94501 (Park on Lincoln St.) 510-703-4030
Cost: $20 buys you a ticket, wine and snacks – plus a whole bunch of new friends. (Better than FB and Tinder
It's helpful if you could buy your ticket here so that we know how many folks are coming.

Douglass' evocative, alternative sound
blends "Rufus Wainwright´s opulent musicality and Justin Timberlake´s accessible soulfulness," according to OUT Magazine. His recent spotlight on NPR's "Morning Edition" has coined him "one of New England's best-kept secrets." Douglass has shared the stage with artists like They Might Be Giants, Shawn Colvin, The Weepies, Jason Mraz, Regina Spektor, and Margaret Cho.
Douglass' 2009 release BATTLER features duets with friends and fellow Vermonters Grace Potter (Grace Potter & The Nocturnals/ Hollywood Records) and Anais Mitchell (Righteous Babe Records), and he is currently touring in support of his latest release, LUCID, a dream-themed concept album, and ode to Kate Bush. CLICK HERE TO LISTEN
"Douglass channels everyone from Stevie Wonder to Fiona Apple in a way that's terrifyingly mature for someone so young."
-Japhy Grant, Instinct Magazine
"Gregory Douglass possesses the voice of an angel – an angel in league with a devil, who conspires to seduce you with beauty."
-Pamela Polston, Seven Days