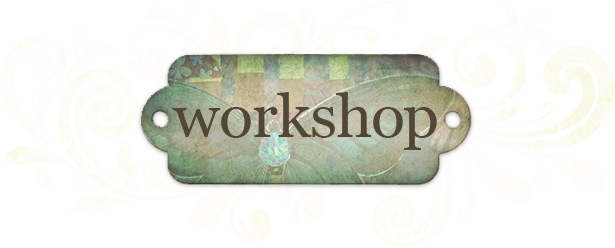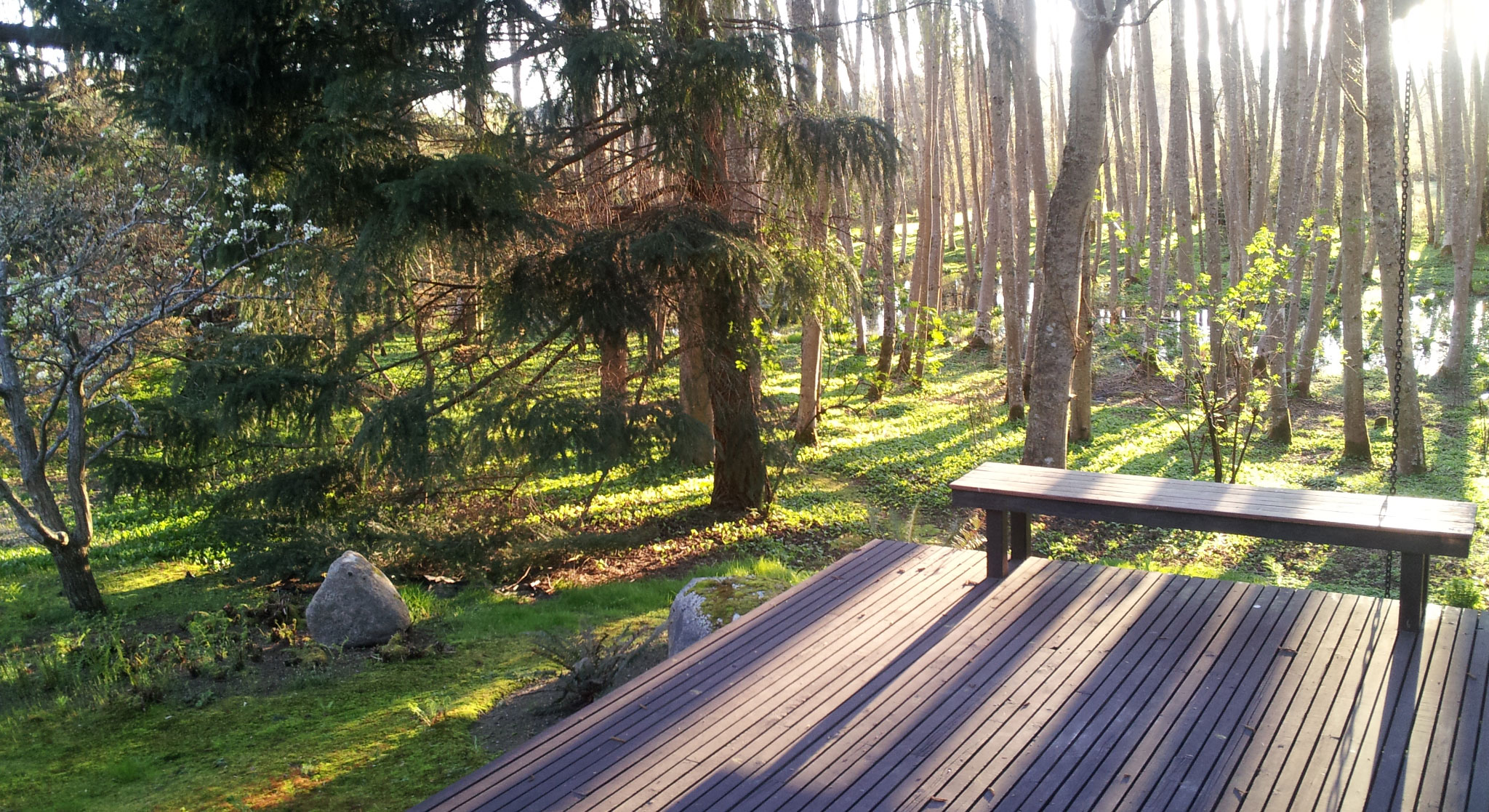 The Lyric Essay
Join Laurie Wagner and Sonya Lea on Whidbey Island WA
Thursday, September 5 – Sunday, September 8, 2019
Please join me and my very dear friend, Sonya Lea, for a beautiful, restorative, nature filled weekend of writing and storytelling on Whidbey Island, WA.
During this long weekend retreat we'll focus on the lyric essay, the beautiful wild child of personal essay meets poetry meets your playlist. Inside the lyric essay there's room for mythology, reflection, repetition, multiple perspectives, sensory details, music, and mathematical formulas. The lyric form has room for all the vocabularies of your particular experience. Imagine telling the story of your first love through the wisdom of Tarot cards. Consider telling a tale about an injustice using only the dialogue of strangers. What if you wrote the story of loss through the letters of the alphabet?
We will learn new ways around a sentence, and interrogate what we have to risk in writing this essay. How can we push past pretty writing to sense what we have at stake in this work? How can we think more critically about what our work asks of us? Where might the lyric form show us what we stand for, even marry our words with our activism?
In our four days together we will embrace experimentation, foster individual perspective, and encourage the growth of your creativity through writing prompts, discussion and reading. We'll explore braided, collage, elegy, manifesto, and more as we allow your essayist to emerge, in everything that you already are, and perhaps also in newer, more dangerous truths.
Details
We will be staying at a gorgeous retreat center in the forest, called Aldermarsh. Aldermarsh is in Clinton WA on Whidbey Island, approximately 30 miles north of Seattle, and a short ferry ride from north Seattle. For those looking for flight options, the closest airports are Paine Field in Everett and SeaTac International, just south of Seattle.
Schedule:
Thursday, September 5 – please arrive by 5pm
Friday, September 6 – all day and evening
Saturday, September 7 – all day and evening
Sunday, September 8 – retreat ends by 12pm
Our long weekend will include:
Lots of writing and reading
Nourishing organic meals
Japanese soaking tub
Outdoor shower (indoor tub & shower too!)
Cordwood sauna
Acres of wetlands to roam
Shared bedrooms, kitchen, and deck in Marsh House
The wooded 5 acre facility is a human-created space integrated within its natural setting where community, collaboration and sustainability thrive.
We will limit this workshop to 14 women, all levels of writers are welcome. We will meet you where you are. Please note this is a workshop for women only.
Pricing:
Cost: $979.00
A non-refundable $300 deposit is required for this gorgeous writing adventure, with the balance due in early September. Reserving a space is like buying a concert ticket. It's yours. Should you not be able to join us and we have a waiting list, we're happy to help facilitate selling your reserved ticket.
We hope to see you on Whidbey in September!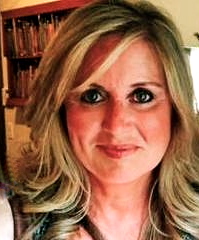 Sonya Lea writes on memory and identity. Her memoir, Wondering Who You Are was a finalist for the Washington State Book Award. Wondering has won awards and garnered praise in a number of publications including Oprah Magazine, People, and the BBC, who named it a "top ten book." Her essays have appeared in Salon, The Southern Review, Brevity, Guernica, Ms. Magazine, Good Housekeeping, The Prentice Hall College Reader, The Los Angeles Review of Books, The Rumpus, The Butter, and more.
Lea creates and teaches writing at retreats in the USA and Canada. She also teaches at Hugo House in Seattle, online at Corporeal Writing, and to women veterans through the Red Badge Project. She speaks at conferences, universities and festivals.
Her short film, Every Beautiful Thing, won two awards for direction, and several awards for score. She has also written screenplays.
Originally from Kentucky, she lives in Seattle and the Canadian Rockies.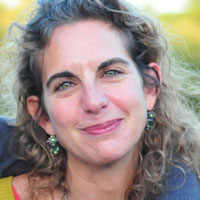 Laurie Wagner is the creator of 27 Powers and has been leading "Wild Writing" workshops for the past 25 years. She is a process guru and has a genius for holding space, helping people unzip what's inside of them, and get ink on the page. A creative brain-stormer, she specializes in out-of-the-box ways to tell your stories. Her "Wild Writing" classes- live and online – are the cornerstone of her current work. She is the author of Living Happily Ever After: Couples Talk about Long Term Love, and Expectations: 30 Women Talk about Becoming a Mother.