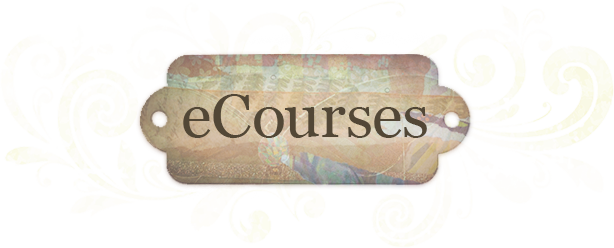 If you're like me…
you mean to write, but unless you're in a class or have a writing deadline, suddenly the whole day has disappeared and the writing never happened. 27 Days brings the writing to you – every day for 27 days – a loving nudge to pick up the pen and start moving it across the page.

Have you already…
penned your way through the first 27 Days? Sign up for 27 More Days!
Besides the writing prompts, 27 More Days includes short interviews with writers and
writing tips to bring you into the writing world even more.
27 More Days: Writing Prompts to Grow Your Powers
Delivered Daily to Your Door with Writers' Interviews & Tips
$37
How does it work?
When you sign up you will receive a beautifully designed writing prompt, every day for 27 Days. These are yours to keep. If you miss a day you can jump right back into the flow the next day. You do the writing on your own, in your own time. There is no class, no place to send the writing. It's yours.
Create a writing process that works for you
Maybe you are a morning person who wants a writing prompt first thing when you wake up.
Maybe your finest hour is on your lunch break.
Does your writing brain come alive at night after the kiddies go to bed?
What are the prompts like?
Here's one…
"What if I were to tell you that I carry around a photo of my Dad's old secretary, Lenore, who worked for my Dad and Grandpa for 50 years – and who's been dead for 12. What if I told you that Lenore felt like a guardian angel to me – a loving spirit watching over me. What if I were to tell you that when my 17-year-old daughter went to Spain last summer I slipped the picture of Lenore into her wallet to protect her."
Start sentences with the line, "what if I were to tell you…" and keep going.
Which Powers Will We Be Growing?
Power of Observation
Power of Appreciation
Power of Presence
Power of Story
(Just to name a few!)
What does it mean to create a writing practice?
Like anything we become good at, the more we do it the better we get. And it doesn't mean you need to write all day –
goodness no – it's simply about sitting down every day and writing for 10 minutes – 20 minutes – whatever you have time for.
It's about showing up for that part of yourself that wants to write and needs a little loving push.
How much does it cost?
Much less than a latte!
27 Days is $1/day – or $27 (oh my god, that's nothing!)
$27
27 More Days is $1.37/day – or $37 (I know, right!?)
In addition to 24 prompts, you'll receive writing tips + 3 audio interviews.
Click here to learn more about whom I interviewed >>
$37
Buy both at once by adding once to

your cart

, and then coming back here
to add the second one before you check out.